Renton Hot Yoga Classes
Our yoga classes combine the skills of concentration, patience, and self-control which leads to increased mental clarity and reduced stress. Developing a hot yoga practice can help you achieve total health through the balancing and strengthening of every system in the body. Hot yoga has been used to prevent illness, injury and to limit the effects of aging.
We hold our hot yoga classes in a heated room (85-105 degrees; 40% humidity) to warm your muscles, prevent injury, enable a deeper workout, and flush toxins. Classes are 60, 75, or 90-minute sessions. Each posture stretches and strengthens specific muscles, ligaments, and joints needed for the next.
Renton Hot Yoga welcomes new students daily. No experience is required. You can move at your own pace and rest as often as you like. We recommend you start slowly and rest sooner than you think you need. We are here to support you in any way we can; this is your yoga practice. All classes are designed for beginners — and yet can challenge advanced students.
We ask first-time students to create an account profile PRIOR to coming for their first session.  Here is a link in MindBody to set that up.
---
Hatha / Traditional
This class offers the 26 postures and 2 breathing exercises, in 105 degrees often associated with Bikram Yoga. It's the standard in many hot yoga studios.
Silent Classes
Students should have enough experience to get themselves in and out of postures with little instruction.
Hatha Yoga
While this may include some of the traditional postures, each instructor teaches it differently.  This is our chance to introduce new postures to students.
Stretch & Strengthen
Active and passive stretching.  Designed to heal from old injuries as well as increase strength and flexibility.
Vinyasa Flow
uses the connection of the breath with the flowing of the body from one posture to the next. All students are welcome – at all levels.
Yin Yoga
is based on the Taoist concepts of yin and yang, opposite and complementary principles in nature. In the body, the relatively stiff connective tissues (tendons, ligaments, fascia) are yin, while the more mobile and pliable muscles and blood are yang.
108 Dances with Qi (chi)
Come learn to balance the dances between your internal energy of gravity & our external expression of gravity so you can play your best in the game of life.  Originally, Taichi Chuan consisted of the ultimate 108 movements, ways, actions, or/and dances of expressions the way of the Being in the Natural State of the Heart. This class invites all levels, all bodies, and all abilities to come to Play, Dance, Move, Express, and Exercise to connect with both static and dynamic Qi.  No mats or towels are needed.
Dedicated to strengthening the bodies, minds, and spirits of our students
I was completely new to yoga but always wanted to try it. From the minute I walked in the door everyone was so welcoming. I have pretty severe social anxiety so going into an unknown place with a room full of strangers is not very pleasant. The instructor was SO nice! I made it through all the postures without having to rest once! I felt so proud of myself! Afterwards, a couple women in the class talked to me and congratulated me on my first class and hoped to see me back. I think I finally found my workout class that I LOVE!!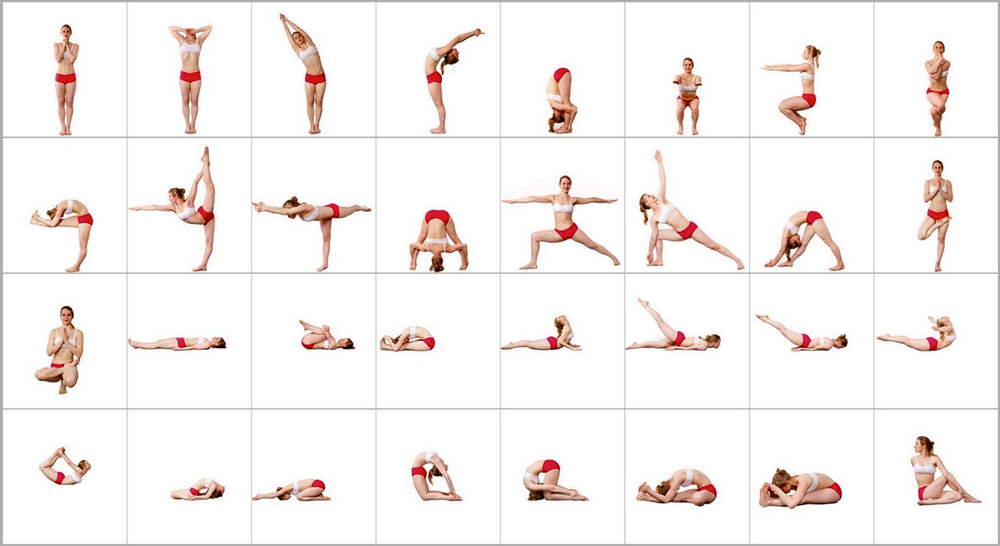 Hot Yoga Renton