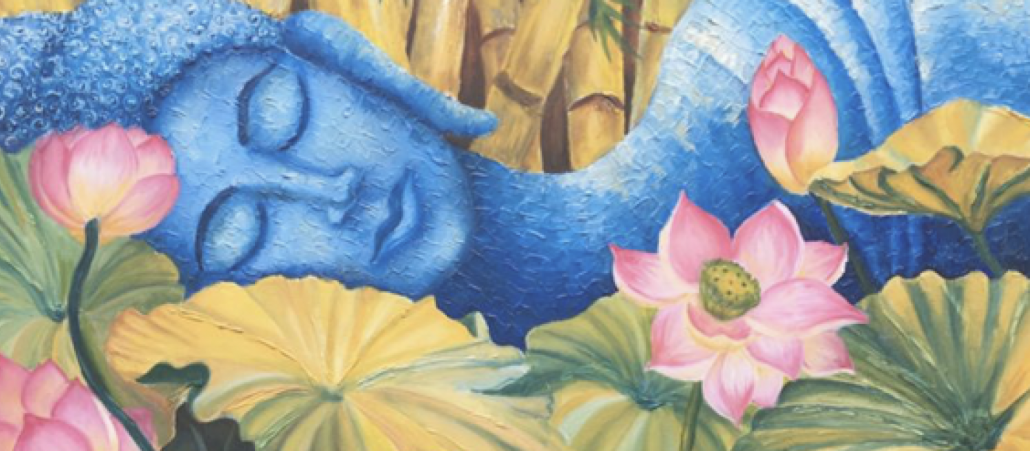 Yoga Nidra with Janell
Time: Saturday, May 15  3:00 — 4:00 pm
Cost: $15
Enjoy improved relaxation, better sleep and reduced anxiety.
Awaken your creativity, enhance your memory and clear your unconscious mind with 60 minutes of blissful aromatherapy, therapeutic pranayama (breathing), and Yoga Nidra meditation. Yoga Nidra promotes the balance between the mind, body, and spirit. Appropriate for all levels and yogis 16 & up.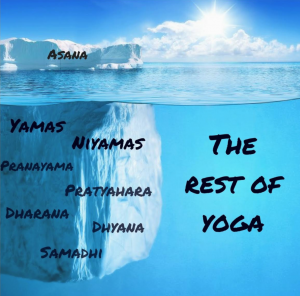 Yamas & Niyamas with Debra
Time: Saturday, May 19, 2:30 — 4:15 pm
Cost: FREE
If you couldn't make it to the first workshop, don't miss this opportunity to dive deeper! Debra will guide you through a Gentle Yin practice while introducing the Yamas and Niyamas; the ethical practice of yoga.
The Yamas and Niyamas are thought of as tenets, guidelines or the "to-do" and "not-to-do" lists to live your life yoked; seeking that connection of body, mind, and spirit/breath we feel in class, in everyday life.
Wear comfortable clothes for a seated workshop.