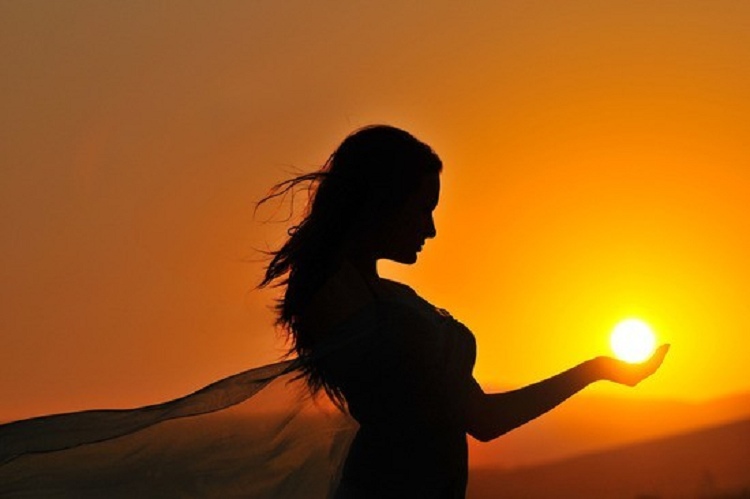 The REVOLUTION of the Evolution of the Yoni Egg
Saturday, December 16  | 7:15 – 9:30 pm
Cost: $66
Purchase online here or sign up at the studio.
This female-only event will awaken the power within the sacred 2nd chakra, the source of all creation and your authentic self.Join us for this special heart's wish ceremony of the Long Night's Moon. Share space as we harness our internal power of the moon, light up our female divinity, find creative joy in the depth of our spirit, and dance the energetic dance between our joyful heart and blessed womb.
Bring your Yoni egg and an open mind and heart to grow spiritually. Muna and Kim will teach specialized techniques and ancient knowledge that incorporate Pilates, yoga postures,  breathing, and energy work as we rebirth, reveal, return, and restore your magnificent wonder woman power!
To sign up for this event, follow the link above or sign up at the studio!
*If you have attended a previous Yoni event, bring a friend for 50%!
**Yoni Eggs will be available for purchase at this workshop for the cost of $33**
des 50% off on one retail item (purchased by 12-31-17)